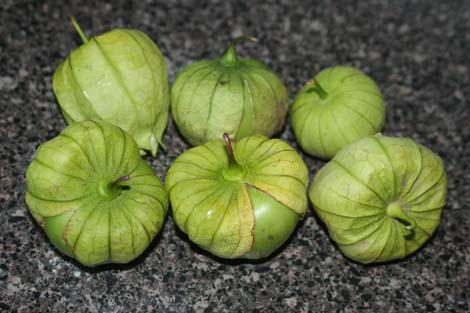 My sister came for a visit and brought these from her garden.
I thought I'd add them to some of my salsa.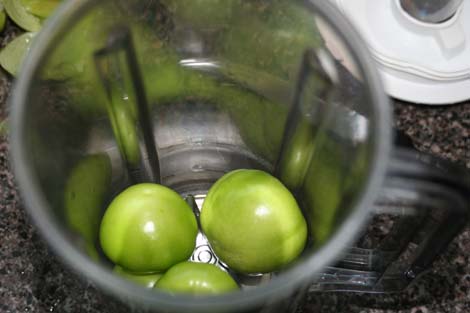 I peeled off the husks, washed them and placed them in the blender.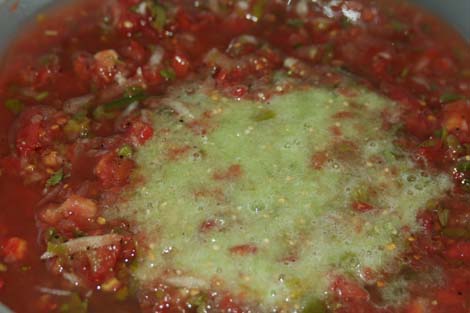 Then I stirred the puree into my salsa. This is also where I could have pureed the cilantro if I hadn't already added it. There's always more experimenting to be done next year! There you have yet another ingredient to try for your fresh/frozen Snob Salsa. Happy concocting!