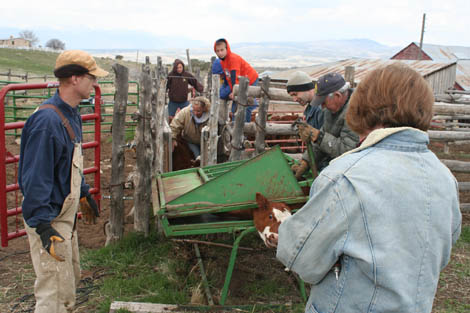 We're a ranching family. This fact is never more evident than at branding time.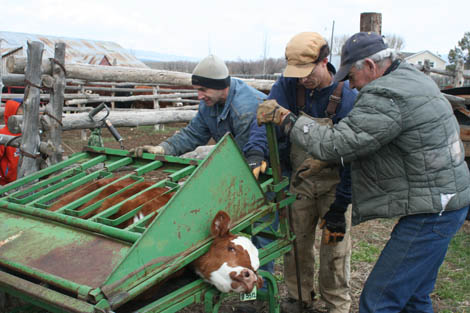 A father and his two sons work together.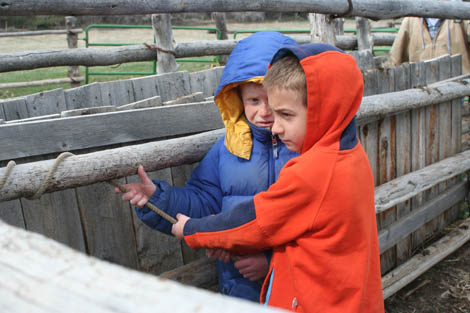 Two cousins anchor the rope together.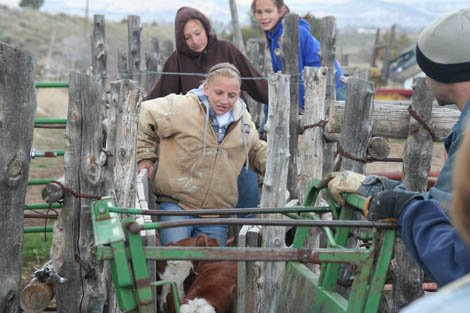 Sisters and a cousin push the calves up the chute.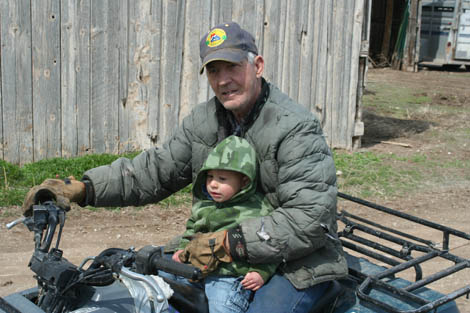 Grandpa and a grandson get ready to herd the cows.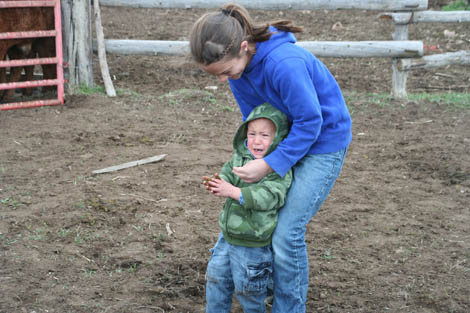 A sister helps a little brother.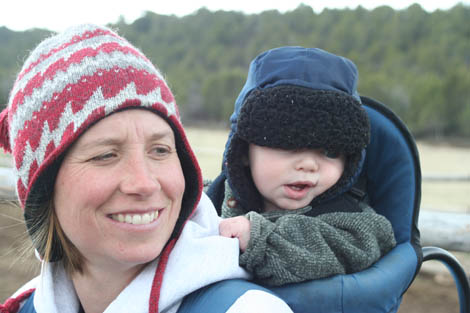 A mother introduces her son to branding time.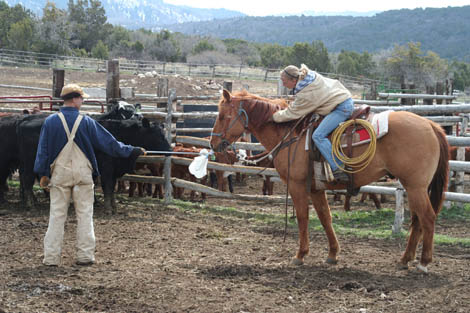 Father and daughter get ready to separate the herd.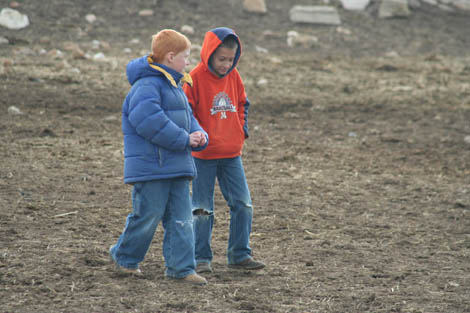 And there's still time for cousins to take a walk and share a conversation.