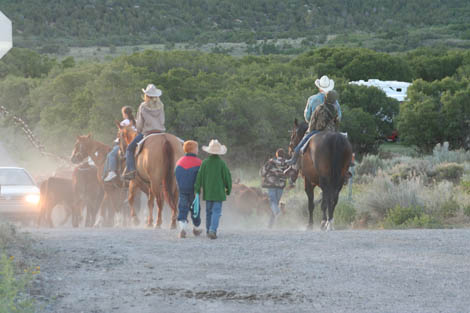 See the girl with the long, brown pony tail. That's my second cowgirl. At 4:30 AM this morning she popped out of bed, dressed, and brought her horse up to be saddled. All in ten minutes flat. She was a little excited for today's adventures on horseback. They're still out there, but I brought the little ones home for breakfast. And lucky for you that I did because I also decided to give away a book. An adventure book. It seemed appropriate this morning.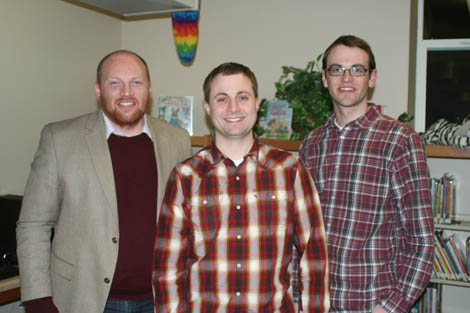 Back in April I posted that Robison Wells, Frank Cole, and Tyler Whitesides came to visit our local schools and I promised a giveaway in May.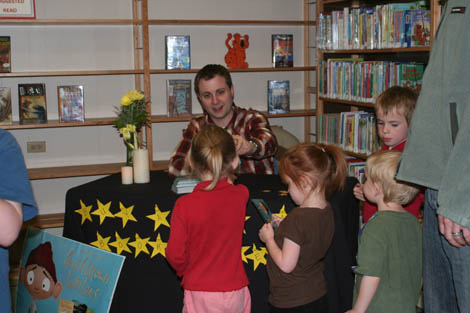 Yeah, I missed that. So in light of today's early morning adventure, I'm giving away an adventure book by Frank Cole described as Indiana Jones for kids.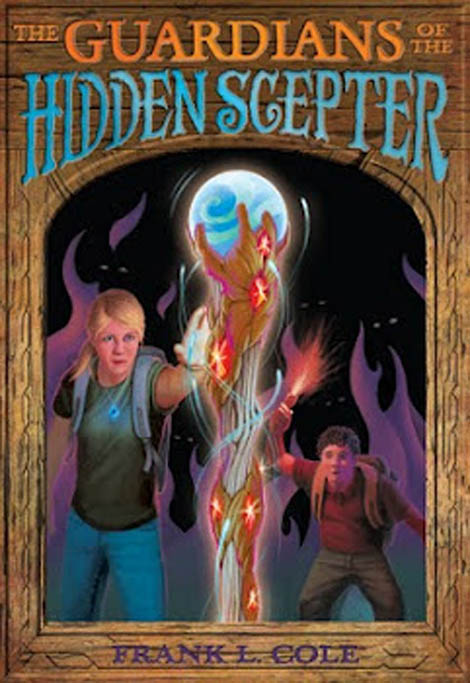 Here's the back cover copy:
Amber never dreamed her archaeology class would turn into a top secret mission that would take her across the globe, but when her teacher goes missing, Amber realizes it's up to her to protect the Hidden Scepter or risk unleashing an ancient power too terrifying to imagine. This guaranteed page-turner from the bestselling author of the Hashbrown Winters series is perfect for the adventurer in your family.
To enter to win this signed book, leave a comment telling me what you'd get up at 5AM to do. That's it. Easy peasy. Winners announced Friday, June 15, 2012.
Yesterday Frank Cole released the sequel to Guardians of the Hidden Scepter. Here's the book trailer for it.

Here's a nice review of Guardians of Elijah's Fire published in the Deseret News.