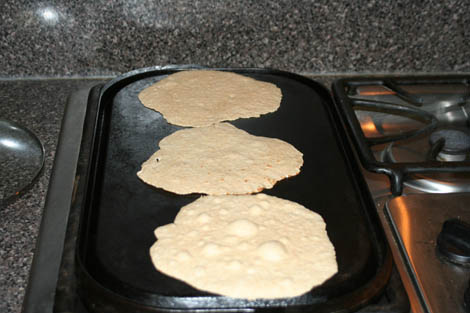 As promised, here is the whole wheat tortilla recipe. However, I'm in a bit of a writing crunch so you won't be getting the full picture tutorial I usually post with recipes. I am posting the latest Kate's Kitchen at the end of this post so if you want to see how to make the tortillas, you can watch it.
Writing Update:  First up Covenant changed the title of my book from FALLILNG AWAKE to THE GUY NEXT DOOR. So look for that title in September. Yes, September! Which means I have a press deadline of July 5. So my children are cleaning the house and the weeds have overtaken the yard and garden while I make edits and fix plot holes. And dinner is whatever is quick and easy.
Hopefully I'll be able to show you the cover soon.:) Now on to the recipe:
Whole Wheat Tortillas
(The key to making soft whole wheat tortillas is lots of olive oil. Don't skimp, and when in doubt, add a little more.:))
6 cups whole wheat flour
1 ½ tsp. baking powder
1 ½ tsp. salt
½ cup olive oil, plus extra
2 cups cold water
Stir  together flour, baking powder, and salt. Turn on food processor and drizzle in olive oil. Add water until mixture cleans sides of bowl. Knead for 2 minutes.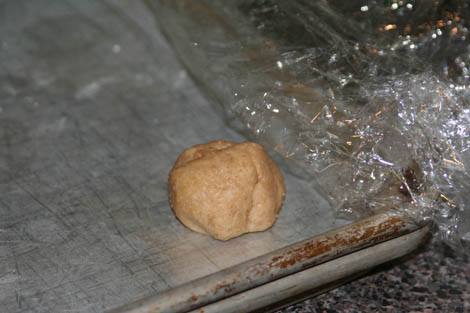 Remove dough and divide into 4 parts. Divide each part into 6 (large tortillas) or 8 (smaller tortillas) balls. Place dough balls on a cookie sheet and mist or brush with olive oil. Let rest 1 hour. (Or 30 minutes or 90 minutes—whenever you get the rest of your dinner prepped.)
Heat a frying pan over medium heat and add a small amount of oil.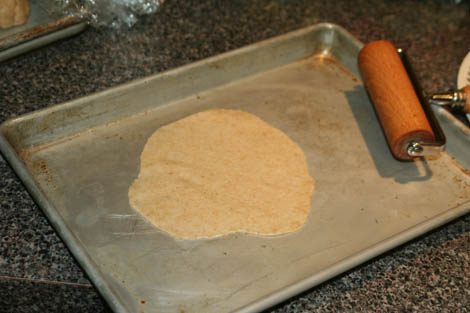 Oil a clean flat surface. With an oiled rolling pin, roll out each ball of dough into an 1/8" thick tortilla. Place on hot pan and cook for about 25 seconds or until bubbly. Flip and cook second side for another 15 seconds. When finished cooking, place in folded dish towel to keep warm. Store cooked tortillas in a gallon Ziploc bag in fridge or freezer.
Kate's Kitchen Family Style Chicken Fajitas