My book went to press this week! And maybe I'm just dumb, but I can hardly concentrate on anything I'm so excited! Today I finally got to see the cover, and so I thought I'd share it with you. My publisher says it will be in stores the first or second week of September. (There is never a specific date.) So keep your eyes open for me because I'm a little removed from a Deseret Book or Seagull Book store.
Here's the cover and the blurb that goes on the back cover.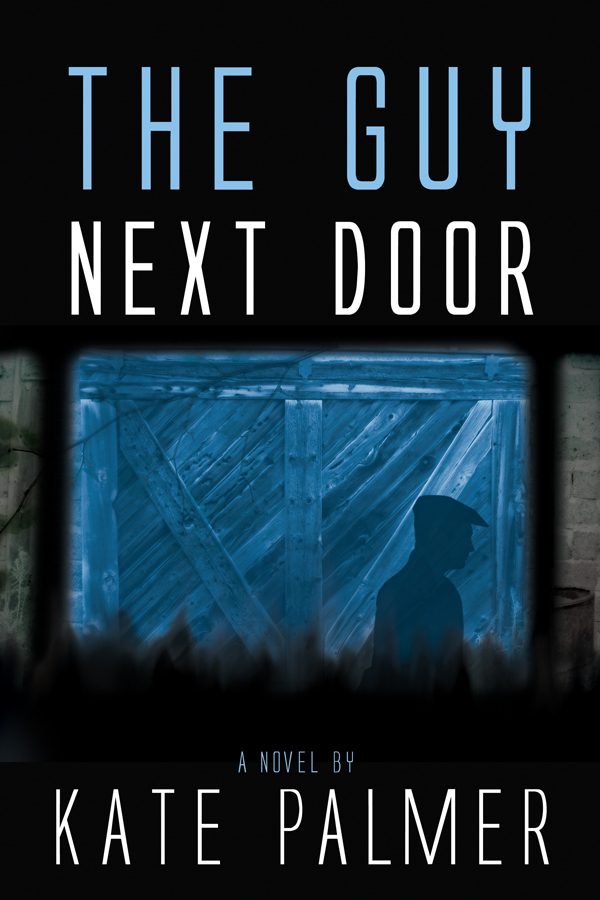 The Guy Next Door
Kate Palmer
On the surface, Eva Black's life seems practically perfect. The small-town kindergarten teacher is set to wed ambitious lawyer Sean Langley, and their plans for a dream wedding are well underway. Eva accepts that she will soon live life in the spotlight as a member of the prestigious Langley family, but can she overlook her fiancé's tendency to dominate the details of her life and push the limits of her standards?
 Mere weeks before the wedding, Eva is thrown into a traumatic, life-changing event that changes her view of family commitment and creates a sharp contrast between her ideals and Sean's. With her engagement to Sean in jeopardy, Eva finds herself relying on the support and encouragement of Peter, her kind and attentive next-door neighbor. Faced with a choice between her penitent fiancé and the increasingly mysterious Peter, Eva is unprepared for the consequences—and peril—that come with her decision.
So what do you think?