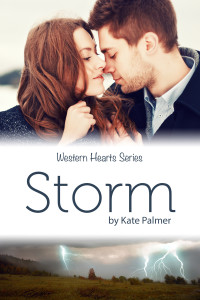 It's live on Amazon! Limited time introductory price:
You can purchase the ebook for $.99 until October 22.
If you happened to purchase this yesterday (yay!, thanks of your support), there were some serious formatting issues. I've been on the phone with Amazon, and that is all corrected now. They assure me that the corrected version is available for customers to update on their devices. I've submitted a request that all affected customers have a corrected version automatically sent to them. It will take a few days for that request to make the rounds, but I'm hopeful it will all work out.