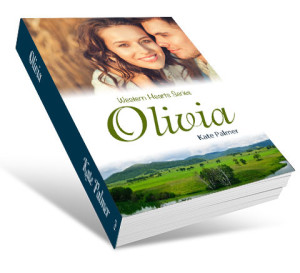 Happy New Year! Hope you enjoy the new story. I had a lot of fun writing it.
My newest book is live on Amazon. It's $0.99 introductory price won't last for long. I could really use some reviews. If you would like a free copy in exchange for an honest review, hit the contact button in the upper right hand corner and let me know.
Back Cover Copy:
An exceptional horse trainer reins in more than one mystery when she agrees to run her father's ranch.
Olivia Nielson, a well-respected horse trainer, is engaged to ambitious, luxury real estate agent Shane Chapman. Together they are building the prestigious Sterling Shoes Stables.
When Olivia moves home for six months to run her parents' Riverbend Ranch, she learns her father has partnered with Cedar Creek's new veterinarian and most eligible bachelor Adam Hunsaker.
Now, with her fiancé keeping secrets, investors for Sterling Shoes Stables backing out, her father's business partner constantly disappearing, and two unidentified men following her, Olivia must protect her career and her heart.
Olivia is the second book in the Western Hearts Series. Each book can be read as a stand alone novel.